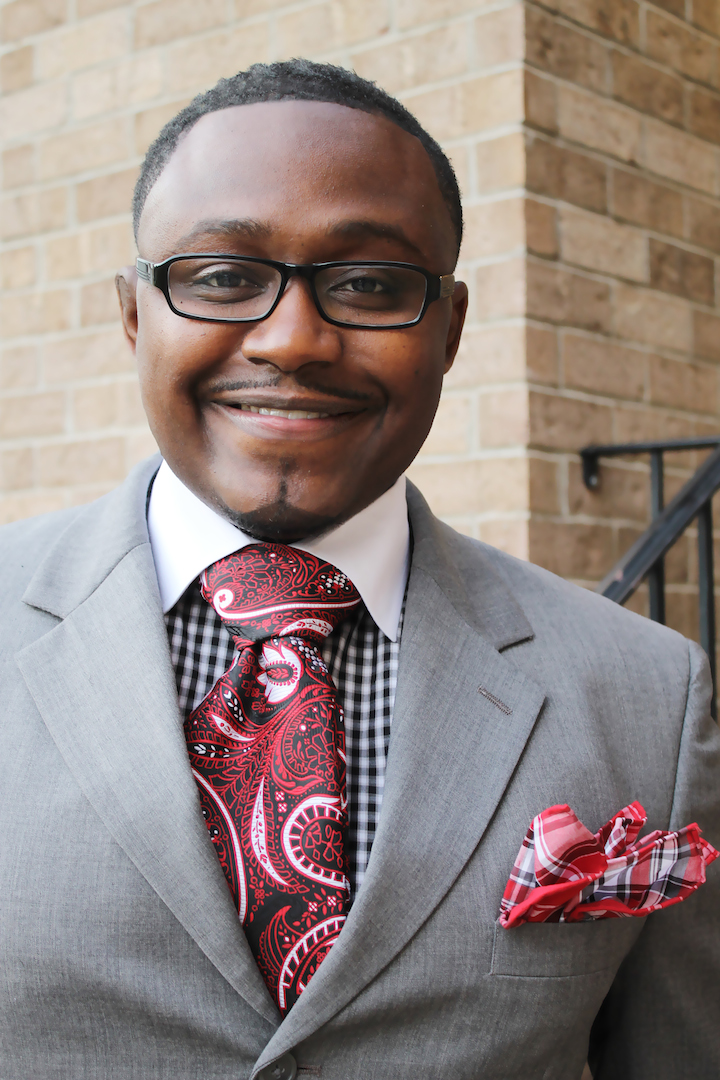 As the oldest of 8 kids, Marqueze embarked on life beginning in his hometown Memphis, TN. He later progressed to Nashville, TN. to matriculate at Tennessee State University. There he graduated with double majoring in Biology Pre-Med and Business. Being a man with many talents, Marqueze has always had an entrepreneur mind. After college, Marqueze along with business partners opened up 3 Coffee shops (Kijiji Coffee House) around Middle TN. There he conducted a successful business operation for 5 years. After the selling of his coffee shops Marqueze based his focus on Real Estate & other opportunities. Being a Broker and professional Realtor, Marqueze has earned several of certifications and designations, which helped further his career. He is the founder and CEO of Baymar Realty where their focus is serving Metropolitan Nashville and surrounding counties.
Marqueze also co-owns several of other successful business ventures where he is very influential in day to day operations.
With all of the excitement in his life he had a major twist. He accepted his calling to preach the gospel to God's people. Now Marqueze is currently pursuing his M.Div/PhD in Divinity and Christian Studies with the desire to one day Pastor his own congregation. Marqueze & his family currently participate in assisting the homeless community with their efforts with Baymar Cares. BC is a mobile ministry assisting the homeless community with overall rehabilitation. They, being Mr. & Mrs. Williams have influences all over the Unities States and they use their links to help these persons with everything from food to metal rehabilitation. This total person makeover helps the individual get back acclimated into society once again.
Marqueze is happily married to the love of his life. After meeting his soul mate at church when they were 11 years of age, he informed her that she would be his wife. This prophecy came true and now he raves about spending quality time with his lovely wife Kirsten & kids.